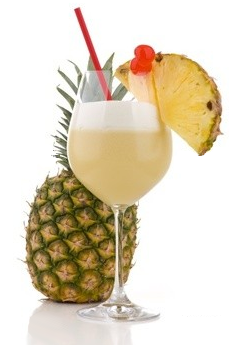 Postponement: The battle has been postponed till Sunday because of the earthquake.
That's right kids, it's the traditional battle during the 48 Hour Party!
Dodgy Aunties and Uncles vs Cthulhu Cultists
ALFs welcome singly or in Regiments, other groups by request.
Costume desired but not required, show up regardless.
Medics and photographers needed.
Prizes for Best Auntie/Uncle/Cultist in Show.
Links will be added here as they become available e.g. maps, media, robe-making instructions etc.
---
Calling all Dodgy Relatives; The Dodgy Cruise-Ship has landed! Nows the time for all you lounge-lizards and cougars to run around the park giggling at the medical staff! Never fear if you're too young to be a parent's disreputable sibling, there's always room for Dodgy Cousins!

Our opponents will be the Dread Cult of Cthulhu, who as usual want to Destroy Humanity. You know what that means? No cocktail hour! So break out the pool-toys, it's time to defend everything that's Fun and Indecent from Certain Doom!

Calling all Cthulhu Cultists; Great Cthulhu Wants You! The stars and the planets and the moon are all in the right places. It's time. The dry lands will sink, and the seas shall rise, the world shall be cleansed with ice and floods and I'll thank you to keep to your own shelf in the refrigerator.

Your leader on this last of days will be the blasphemous Father Maledict (Matt Davie). Now is the time to sweep away our faintly orange foes and destroy humanity. We know we said that the last time, and the time before that, but this time we're sure; the Horrorscope Section does not lie.
---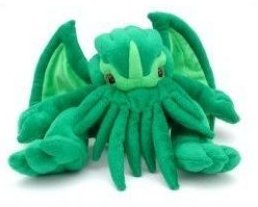 (In case of rain, there will be a Uncle/Auntie/Cultist Pagent)
Links